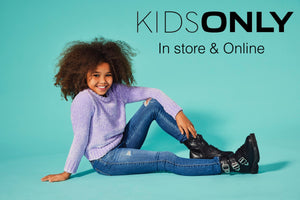 Check out our new range of kids clothing for your little fashionistas - in store and online! We also have some reduced kidswear in store - don't miss out!
---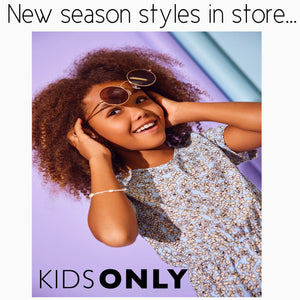 We also have some reduced kids wear online and in store - make sure to check it out!
---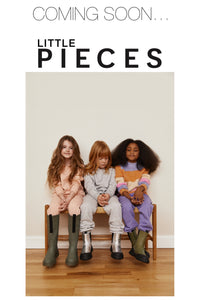 ---

  Our Meg Maitland stores are getting busier now (yay!) and therefore some stock isn't making it to the website. If you see anything online that is out of stock in your size please don't hesitate to contact us as it may be available in one of our stores.  We hope to continue updating the site more regularly again soon with lots of new arrivals incoming over the next few months!
---
We are so excited to give you our new opening hours for the Summer, in place from Monday 26th April. Monday - Saturday 9am - 6pm Sunday 11am - 5pm We look forward to seeing you all again this season!